Iceland is a wonderful country to visit, especially if you love the outdoors. The scenery is drop-dead gorgeous with their impressive mountain ranges, innumerable waterfalls, spectacular glaciers, dormant volcanoes, vast lava fields and fascinating geothermal areas. The country abounds with numerous small fishing villages with their quaint harbours, colourful homes and familiar red-roofed wooden churches. And of course the ever present farms with their woolly sheep and cute Icelandic horses!
And you can access all of this from the Ring Road, the 1300km long highway that circles the country & goes right by the majority of Icelands' major sights making it easy to rent a car and see it at your own pace or to join an escorted English speaking tour from such well-known tour companies as Trafalgar, Insight or Globus.
2/3 rds of the country's population of 325,000 live in and around the capital city of Reykjavik, a city of modem buildings including the impressive Hallgrimskirkja church and the ultra modern Opera Hall with only a handful of the old colourful wooden buildings still remaining down by the old harbour.
Iceland is a cool place to visit in more ways than one — our visit in early May saw low temperatures of 2-3C with daily highs of 8-10C with quite high winds and mid summer temperatures not a great deal higher! And the weather is certainly variable - in one day we had snowflurries in the morning, followed by rain an hour later and then bright sunshine a few minutes after that!
June through Aug is "high" season with May & Sept-Oct equally nice but with lower prices and more availability of accommodation which range from small guest houses in the $125-150/night range to $225-300/night forl st class hotels like the Icelandic Hotel chain.
Iceland is also one of the more expensive European countries for Canadians to visit —think roughly double the cost of buying the same item in Canada eg a burger & fries $15! A nice lamb or fish dinner with a beer or a glass of wine would run you $60. Gas is around $2/litre. The only plus is that all their prices include taxes & there is no tipping so the price you see is the price you pay.
Among the unexpected highlights for us was the unassuming and friendly Icelanders themselves. They were always very helpful and quietly efficient. Almost everyone speaks English making communication easy. Other highlights included the impressive Gullfoss Waterfall, the spectacular Jokulsarlon glacial lagoon, the stark black lava fields, the Blue Lagoon and the geo-thermal areas with their boiling mudpools & geysirs, and the mile after mile of scenic highlights around almost every corner of the windy & twisty roads of the fijords of southeastern Iceland.

Icelandair now has nonstop flights from Canada including from Vancouver which means you can leave the West Coast and be in Iceland 7 hours later! The airport in Keflavik, Iceland, is about an hour away from the capital of Reykjavik with easy transportation by shuttle bus directly into the centre of town.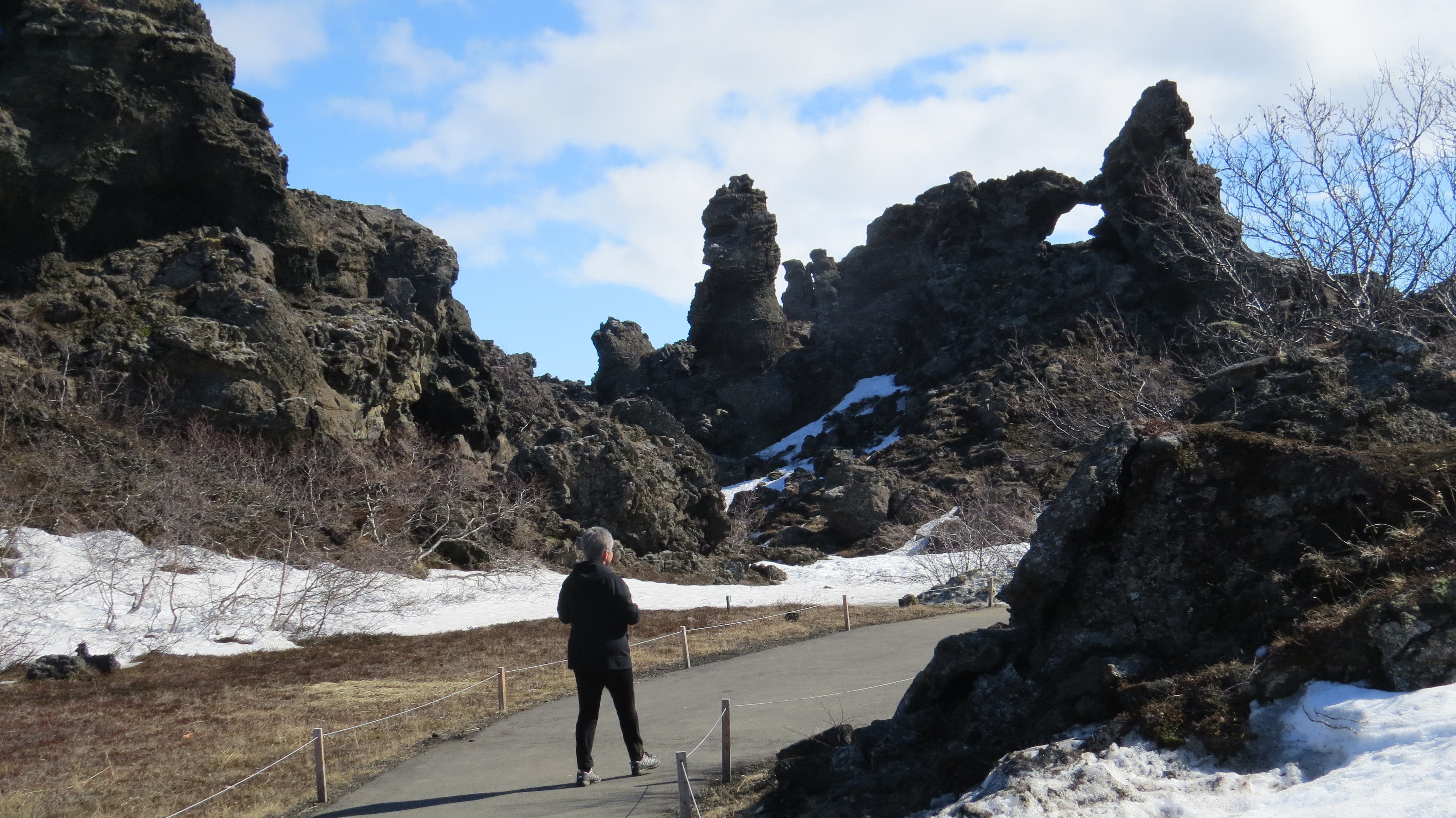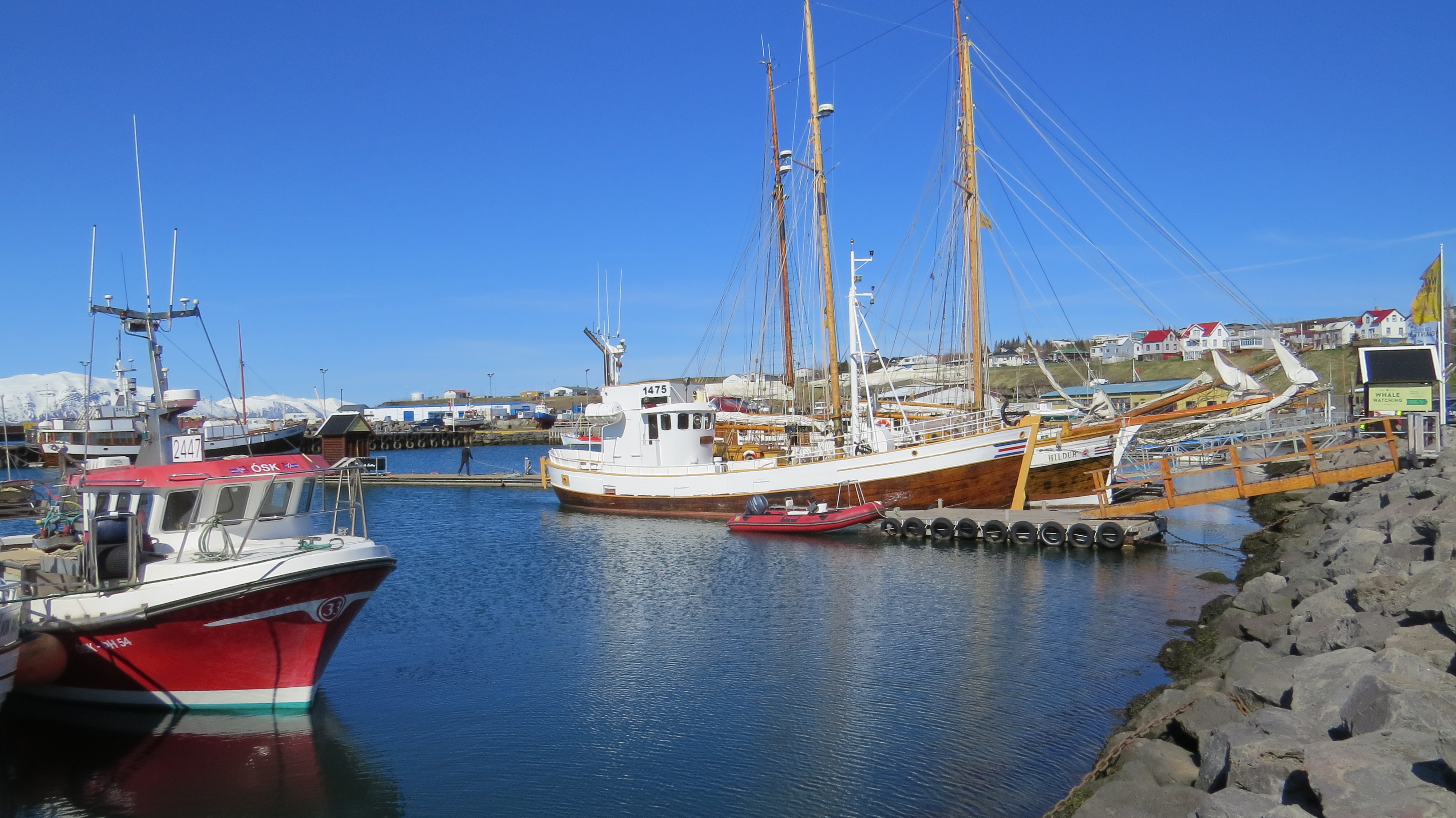 Start your trip to Reykjavik, Iceland
Let us help you plan your trip